Award Winning Hair Growth Treatments
Regrowz hair products and treatments are effective for thinning, damaged, and lifeless hair. 100% Natural, Plant Based and designed to help thicken and grow hair, FAST.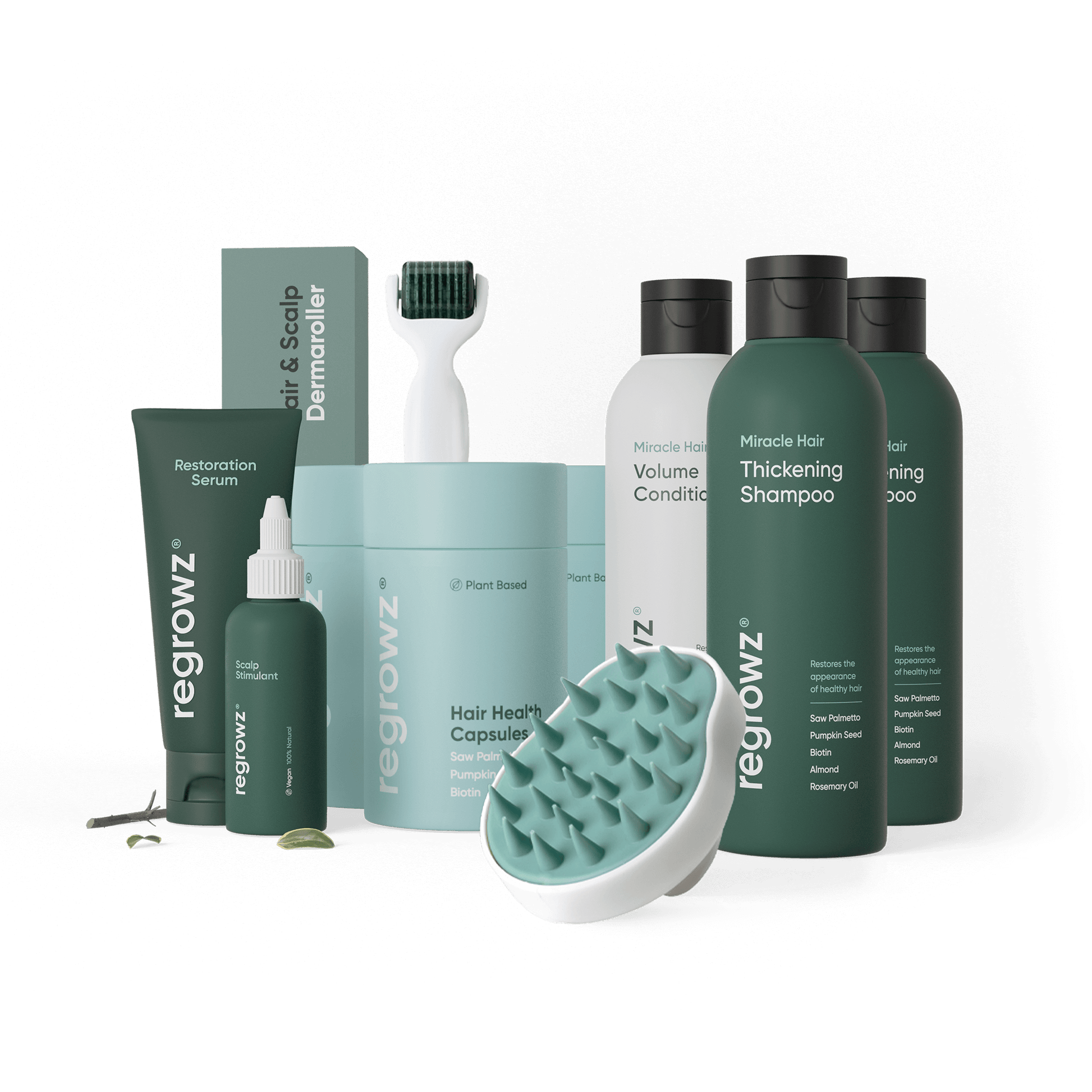 Ultimate Hair Growth Kit
Regular price
$224.00
Sale price
$106.00
Unit price
per
You Save 53%
Sold out
View full details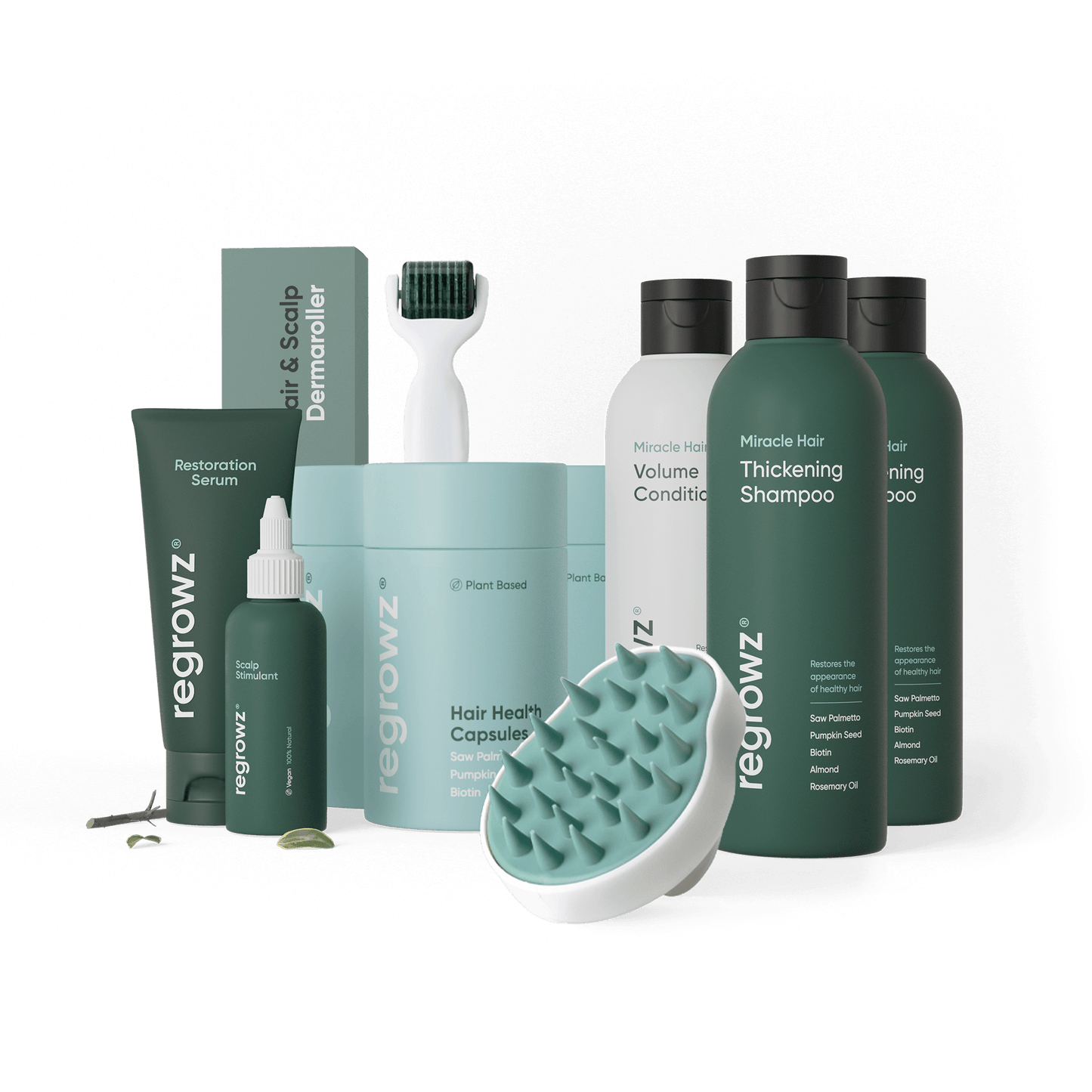 Healthy Hair 360º
We bring together everything that you'll need tackle hair loss, improve, grow and thicken your hair. Regrowz's products have helped the hair of more than 20,000 customers all over the world.
100%
Plant Based, No Chemicals, All Natural Formulas
The Regrowz hair growth range is an all natural solution to thinning, weak, and brittle hair and can also help to slow down and stop the hair loss process. Our team of Doctors have spent years in research labs, perfecting our plant based formulas to create a range of products that will thicken, nourish and help your hair grow.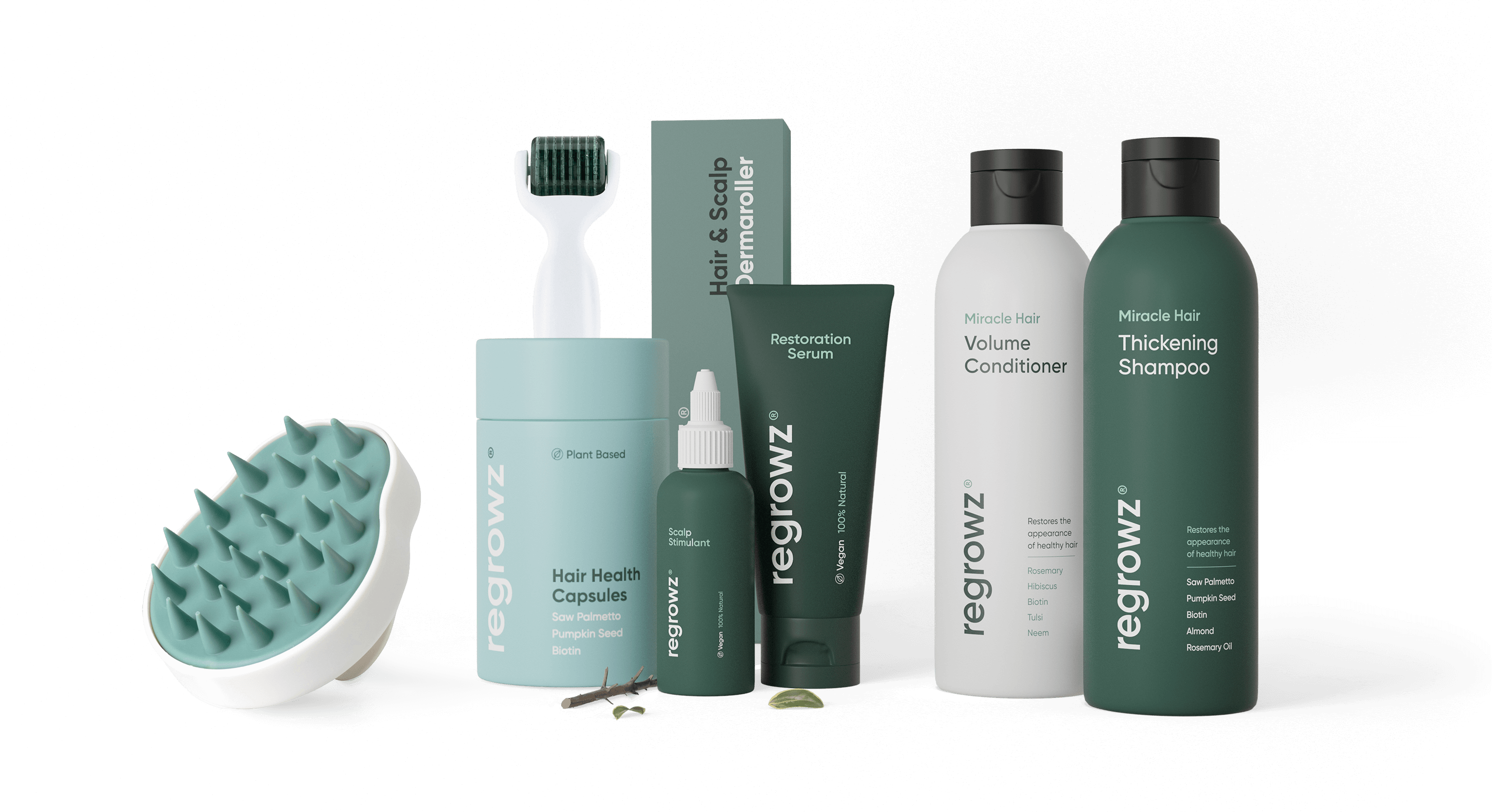 Powerful Individually, Unstoppable As One
Regrowz has been specially designed, to have successful outcomes when using just one product from our range and when combined with other products from our range, the ultimate results will be achieved.
What our customers say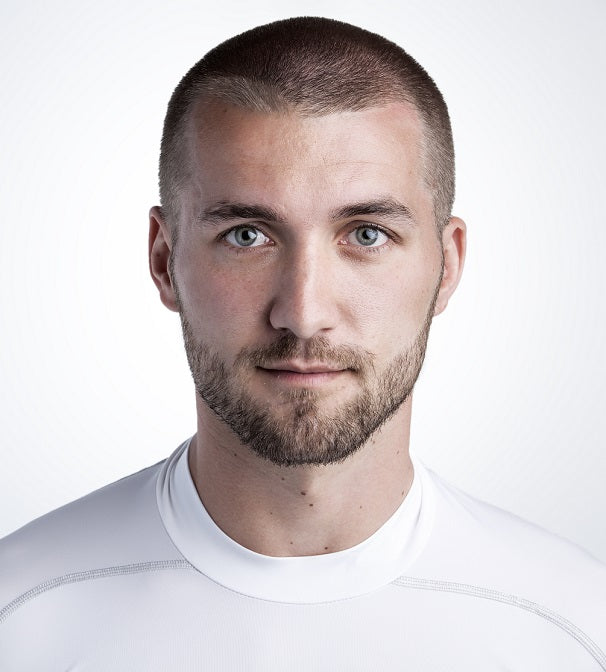 Honestly so happy! Been using the thickening shampoo for a few weeks now and the difference in the thickness of my hair is amazing.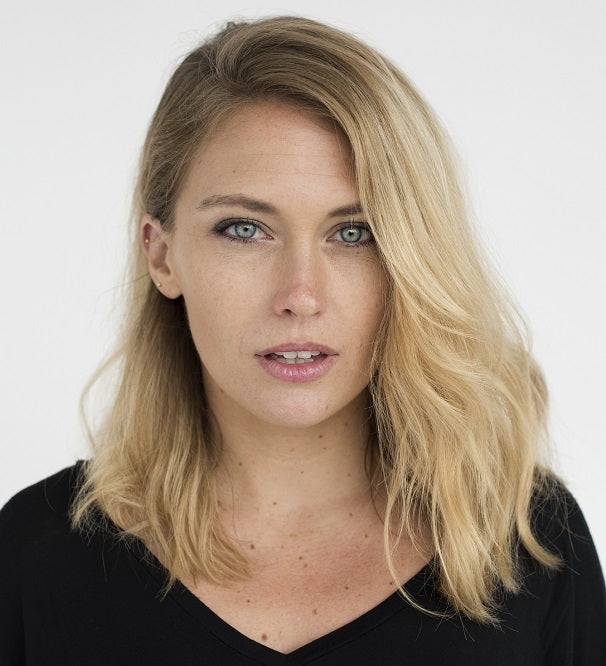 My hair was thinning and lifeless. Regrowz supplements and shampoos have produced excellent results, confidence is back!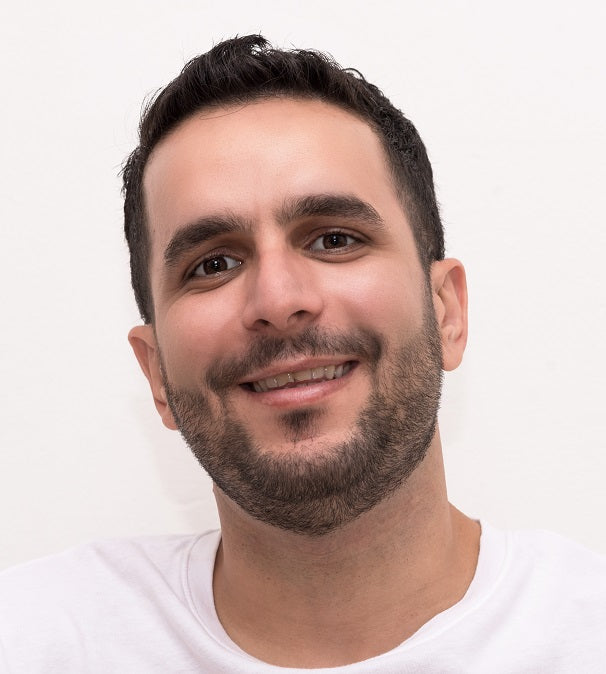 Been using the treatment daily, positive results after just a few weeks and my hair really is much thicker looking.