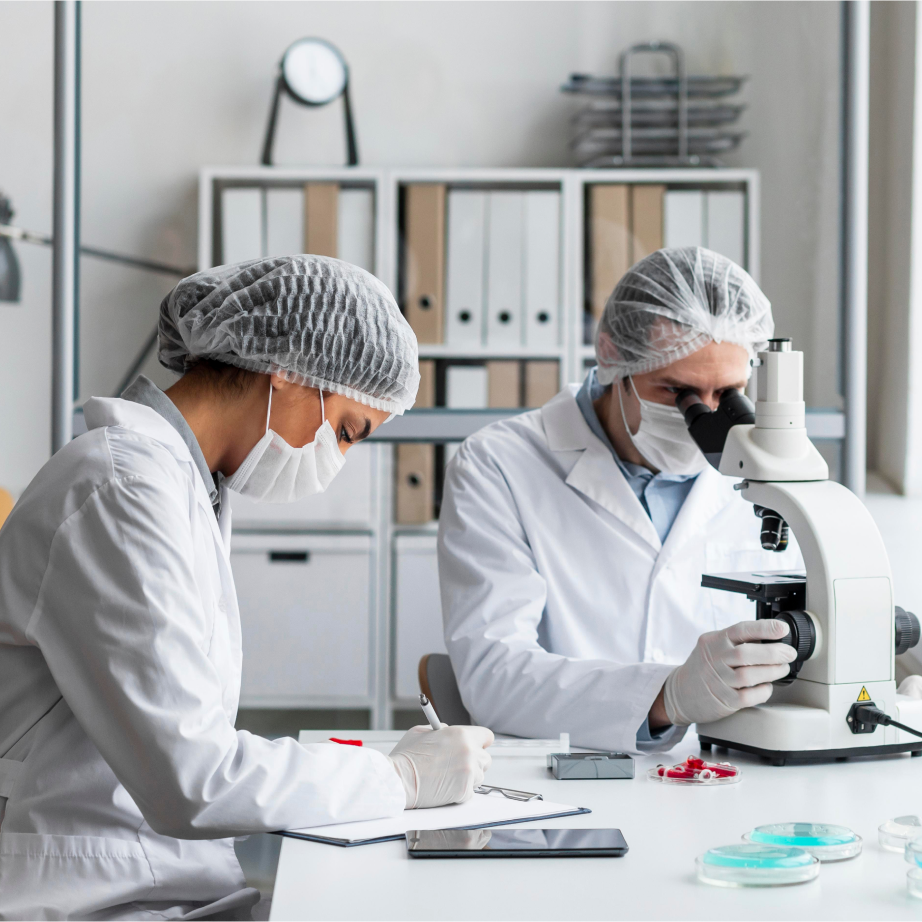 The Regrowz hair growth trial
Regrowz has been independently tested through a study at Princeton Consumer Research, a global leader in the clinical product testing industry.

In this trial, three study groups applied either the Restoration Serum and a natural remedy (group 1), the Scalp Stimulator and Restoration Serum (group 2), or a placebo (group 3) over a period of three months. No participants knew which product they were using.

The participants underwent both objective and subjective assessments on day one, and at the end of months one, two and three. These were carried out by a qualified examiner, according to the Severity Alopecia Tool (SALT), to determine the amount of hair coverage and loss. They also underwent photography of the treatment area and completed self-perception questionnaires, so they could provide their own opinions about the results.

So, what did they find?

The key findings
The placebo group showed a 3.66% decrease in hair coverage throughout the trial. 100% of the subjects in groups one and two showed an improvement in the volume of hair coverage and a reduction in the level of hair loss.

Both of these groups also showed a high statistical difference compared to the placebo group at all assessed time points.

Participants in group two showed a 44.9% reduction in hair loss. And, the cherry on top, no side effects or adverse reactions were reported by groups one and two, thanks to the all-natural ingredients.